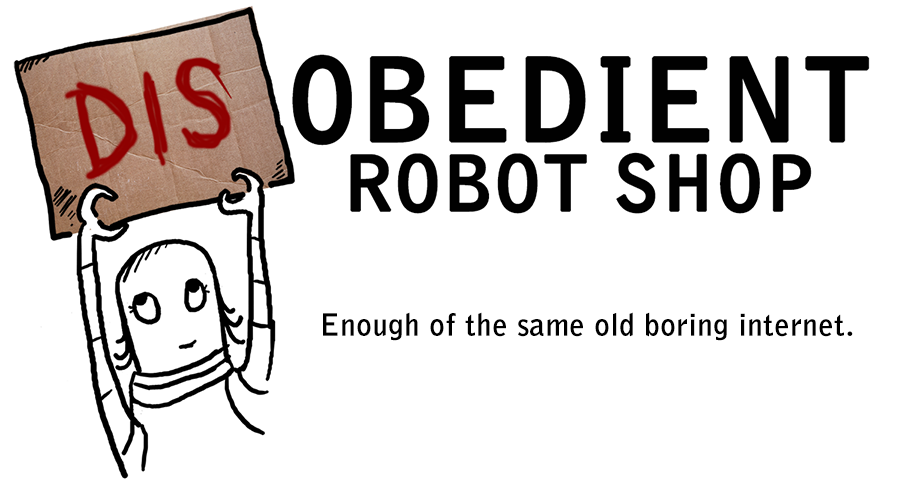 We're tired of the web sites that 'do' a lot but don't solve any problems, the company descriptions that have no personality, the sterile photography from a stock site that's been downloaded and repurposed to sell happiness in any form, from candy to toothpaste.
If you want to build a new web site or improve your existing web site, we want to help you.
You can start out by reviewing our services… or just contact us. It's all happening.