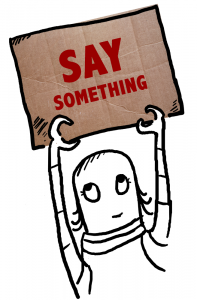 If you want to say something more substantial, opt for some creative content, including blogs and articles.
Brand text and tag-lines
Iconic text and modern-day poetry.
Editing, Copyediting and Proofreading
We'll take your text and make it crisp and clean, spruce it up, or if you need, give it a native English-speaker's charm.
To give some examples of our writing and editing services, we can help you with:
Writing and editing press releases
Writing and editing blogs and articles
Native English editing of your university paper or graduate thesis
Structural editing of long-form writing like ebooks
…and more! Give us your challenge, and we'll tell you our ideas. We love playing with words.